Guest Services Hotel Jobs
Displaying all 3 jobs
Guest Services
jobs
Active Filters:
---
January 21, 2021
Ready for a good time? Moxy Hotels makes that easy with the heart of a boutique hotel and an appetite for adventure.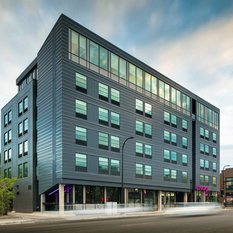 January 15, 2021
Night Auditors Needed for New Portland Lifestyle Hotel
December 26, 2020
Join our award winning staff in an exciting and fast paced environment overlooking the Mighty Mississippi River.