Guest Services Hotel Jobs
Displaying all 3 jobs
Guest Services
jobs
Active Filters:
---
Excellent opportunity to "WOW" guests!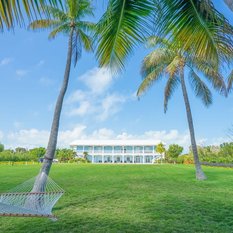 July 10, 2020
Is excellent hospitality important to you? Work at a unique Inn in the historic Druid Hills, Emory University Area where we strive to "Be Excellent in all that we do so our associates, guests and partners LOVE us!" We have a unique opportunity that could include housing.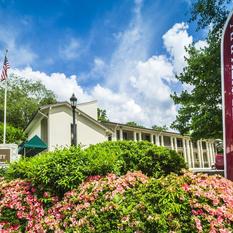 "Looking for experienced Night Auditor to join our Exceptional Front Office team!